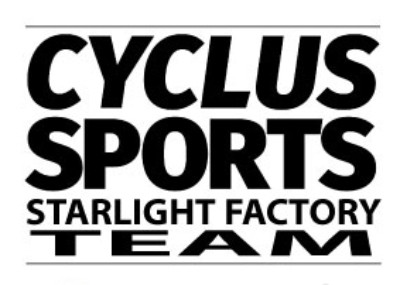 Alabama Cycling Classic Roster
Corey Davis
Andrew Giniat
Connor Sallee
Parker Kyzer
Ben Renkema
Ricky Randall
The team heads to Anniston, AL. to kickoff the 2018 USA Cycling Professional Road Tour calendar this weekend! Cyclus Sports riders will be featured on regional radio channels and have secured an interview spot for the live stream show through the Alabama Cycling Classic. We also have the team in media appearances within the race festival, Bicycle Rodeo. The festival hosts around 10,000 visitors each year and the team is anxious to help out!
The men's professional race ceremony begins on Saturday, April 7th at 7:20 PM-CST. The Cyclus Sports rider chosen for a race 'call-up' is Ben Renkema. Renkema, winner of the 2017 USA Cycling National Elite Criterium Championships, has one of the best sprints in the nation! We have a strong squad headed to Anniston. Please find more information on our team website for future events and our mission at CyclusSports.com
Thank you to all of our sponsors for making this event and others a huge success before we even get off the bus. We would not be where we are without your support!