Cyclus Sports leaps to UCI Continental status for 2018
North Carolina team reveals all-American roster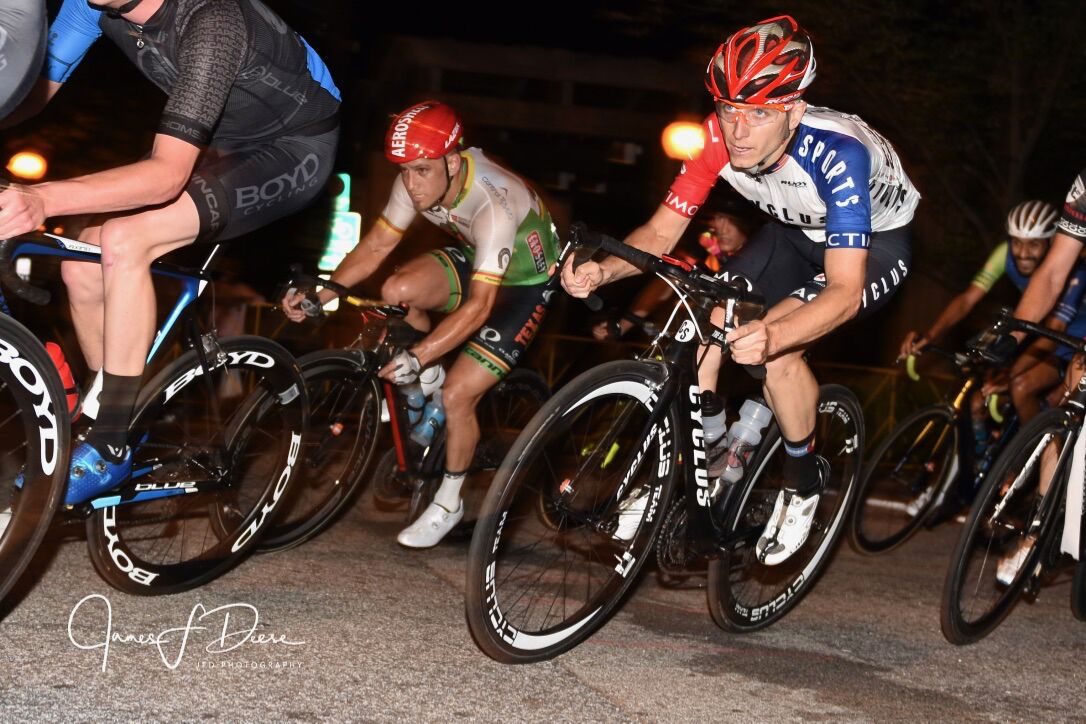 Credit: Jim Deese Photography
Cyclus Sports is the newest UCI Continental team in North America, in only its second season racing in the professional peloton. Based in Greensboro, North Carolina, the program is established on the twin pillars of clean racing and local development. Matt McNees and Neil A. Lewis founded the cycling company in 2013 with a mission to influence the direction of road racing in the United States.
"At Cyclus we've worked hard, learned and invested a lot in the sport," McNees said. "To see it all coming together professionally is rewarding. I'm excited for us to be on the pro racing level but there's still plenty of work to do as we move our way up the ranks."
The company launched the racing team last season under a domestic elite status, since running affiliate teams in other cities across the east coast. The program maintains a zero positive initiative against doping, designed to provide the highest level of integrity for its riders, sponsors, and affiliates. Adding to the era of transparency, the team requires each rider to sign a contract stating if they should return a positive doping test, the result will be immediate termination from the program.
"We aim to bring outside investment into the sport and influence its direction for the betterment of the sport in the United States," McNees added. "We took a more aggressive role last season, racing national events. We are proud to have reached continental status, and look forward to a solid building year for our sports management company."
The UCI men's all-American roster is mostly made of neo-pros, many with the capability of becoming general classification riders. The squad will look to returning all-arounder Michael Gearren, and sprinting specialist Brooks Deese to lead the team as they concentrate primarily on the Pro Road tour.
Assisting Deese in his charge to the finish line will be new addition Ben Renkema, the 2017 Cat 1 Crit National Champion, and 3-time Dirty Dozen winner Ian Baun, also returning from last season. Once the road begins to pitch, the pure-climbing duo of Oliver Flautt and Winston David will take the reins.
The team welcomes the experience and talent of the new riders, looking to earn consistently strong results on the national calendar. "The roster we put together is filled with riders that can take it to the line," Josh Cates said, Director Sportif for Cyclus Sports. "The amount of work they have put in last season is a testament to the energy we have on this team. I'm excited to see them in action."
The 2018 campaign will begin with a training camp March 17 in Greensboro following by their debut at the Alabama Cycling Classic, April 7-8.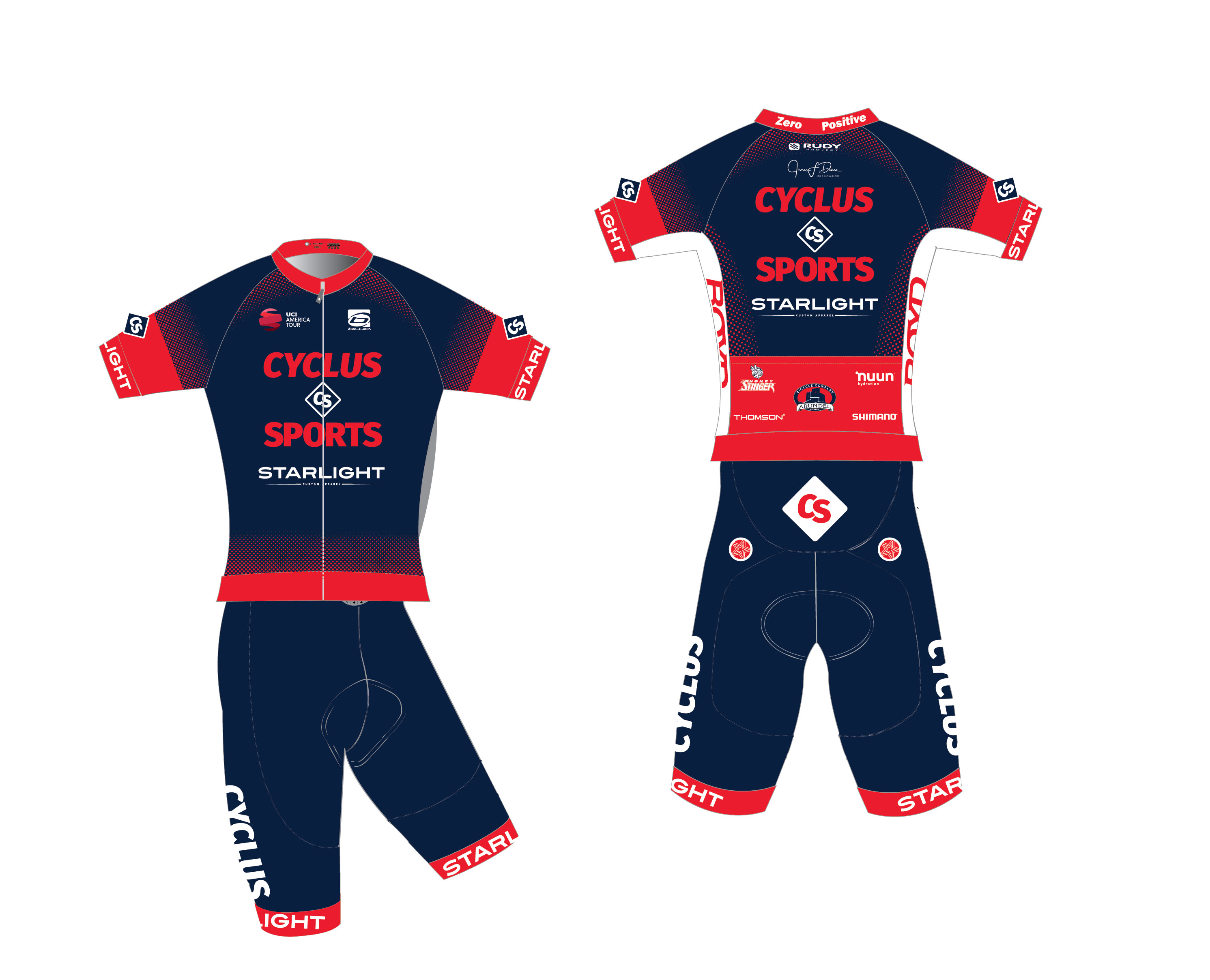 Credit: StarLight Custom Apparel
Cyclus Sports Roster
Ian Baun
Winston David
Corey Davis
Brooks Deese
Oliver Flautt
Michael Gearren
Andrew Giniat
Parker Kyzer
Ricky Randall
Ben Renkema
Connor Sallee
Race results, news, and photos will be available throughout the season at:
http://www.cyclussports.com
Follow the team on social media:
Facebook: @CyclusSports
Twitter: @CyclusSports
Instagram: @Cyclus_Sports
Strava: @CyclusSports
Official hashtags: #CyclusSports #zeropositive